Top 10 Footballers of 2020
The past season has seen the rise of several young football players but the old guns have maintained their lofty position when question as to who is the best of the best comes to the fore.
Players do contribute a lot to the popularity of football and the accompanying sports betting that goes with it. Online sports betting in the sport has continued to rise and one of the countries where online football betting is huge is Singapore.
Sports betting in Singapore has seen a tremendous development due to football.

As such, football's popularity has taken a constant growth, thanks mainly to the players who are idolized all over the world.
Based on personal talents and achievements, here are the top 10 football players of 2020: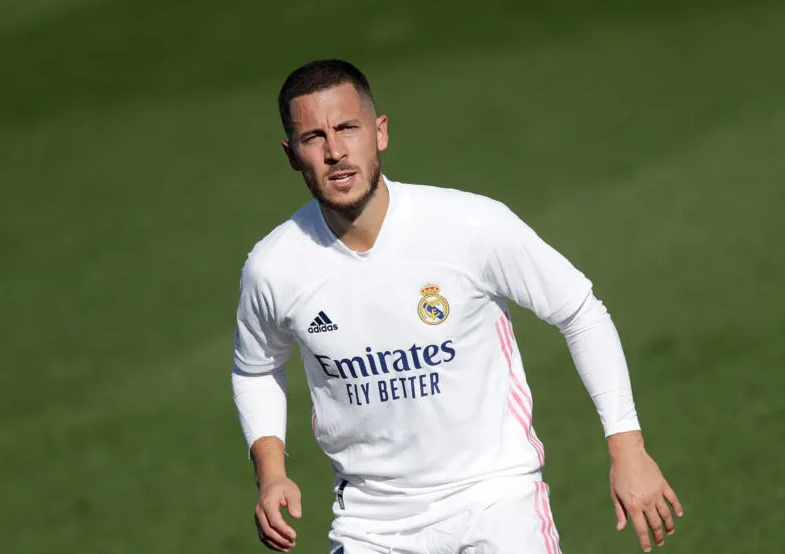 10. Eden Hazard (Real Madrid)
His move to Real Madrid has not been that good so far as he scored one goal and two assists in 16 appearances. This is due to injuries, weight issues and difficulty adapting to the Real Madrid system.
If in fine form, Hazard is capable of leading a win over any team in the world. Hazard has shown his talent across several seasons, and though he may not be "in'' right now, there's always a chance he will be on top of his game again.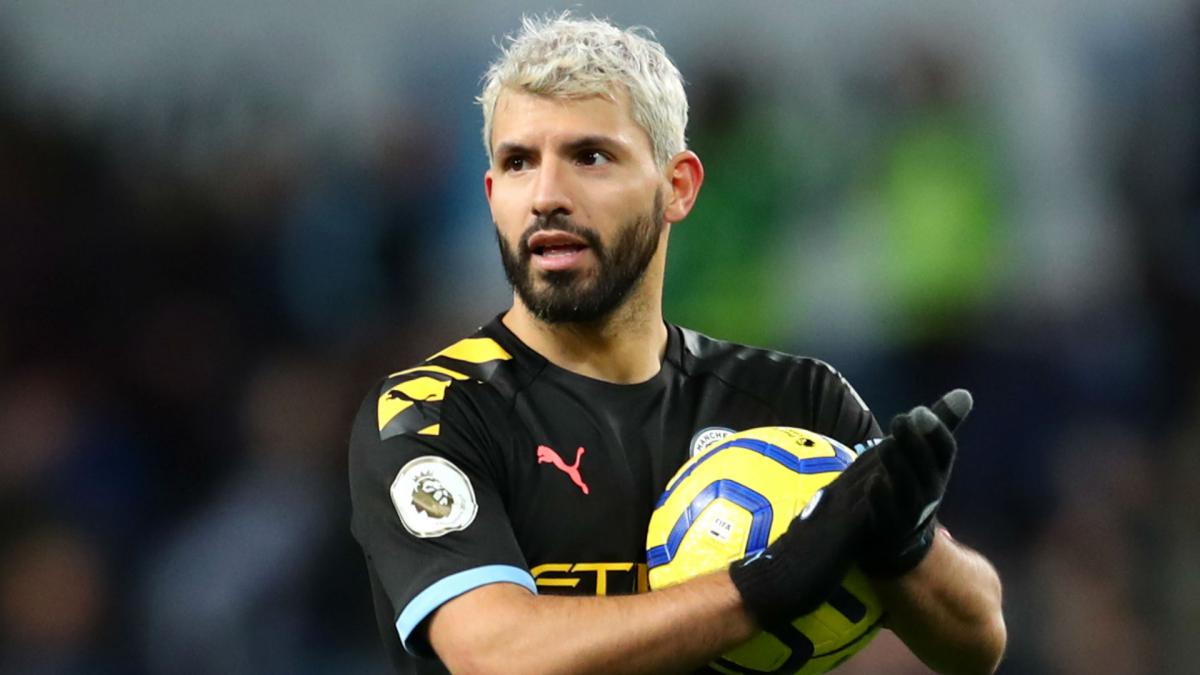 9. Sergio Aguero (Manchester City)
Kun Aguero is injury-prone and still finds himself fighting for the Premier League Golden Boot every season. The Argentine's 180 goals in 261 Premier League games is enough reason he should be in this list.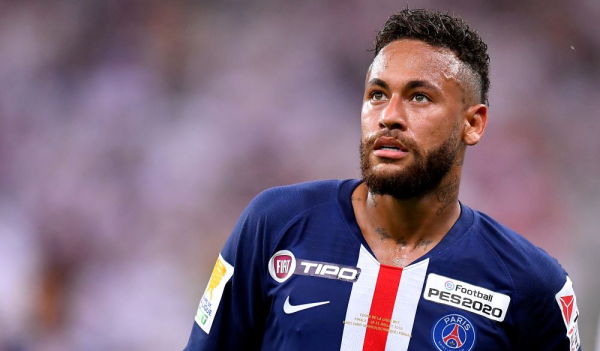 8. Neymar (Paris Saint-Germain)
He has been great with PSG in their quest for another Ligue 1 title but failed to deliver in the recent Champions League final where they lost to Bayern Munich. The Brazilian though, remains as one of the best in the sport.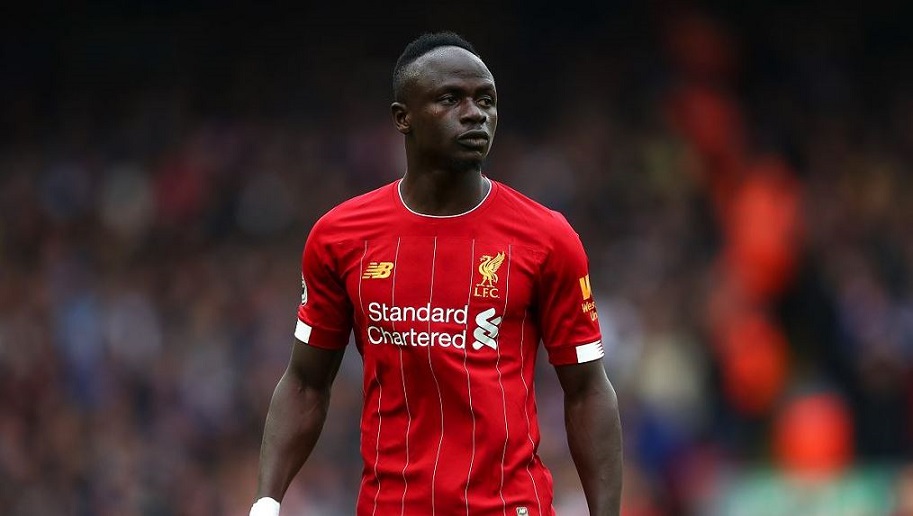 7. Sadio Mane (Liverpool)
The winger from Senegal has earned his place among the superstars following his consistent and improving form in the Premier League this season. Mane, 28, is a major reason why the reds won the past Premier League season title.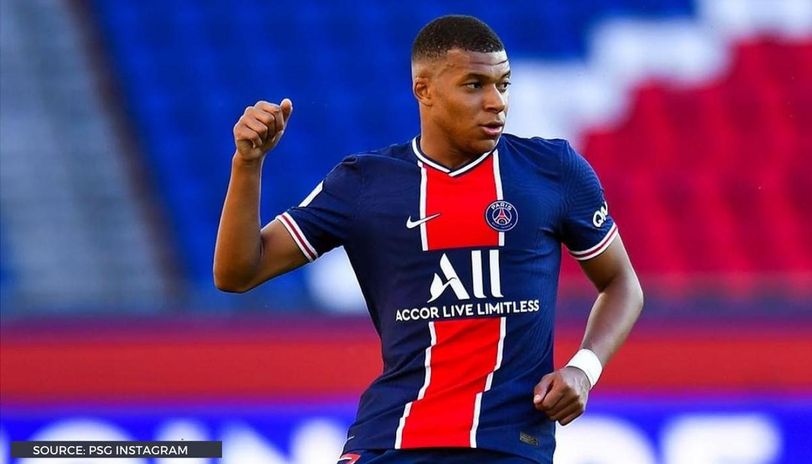 6. Kylian Mbappe (Paris Saint-Germain)
The 21-year-old starred for France in their World Cup victory in 2018.
He became the youngest French player to score at a World Cup, and became the second teenager, after Brazilian great Pele to score in a WC final. He finished as the joint second-highest goalscorer as France won the tournament where he was named Best Young Player and later named as French Player of the Year. He is currently in isolation due to Covid-19 positive test.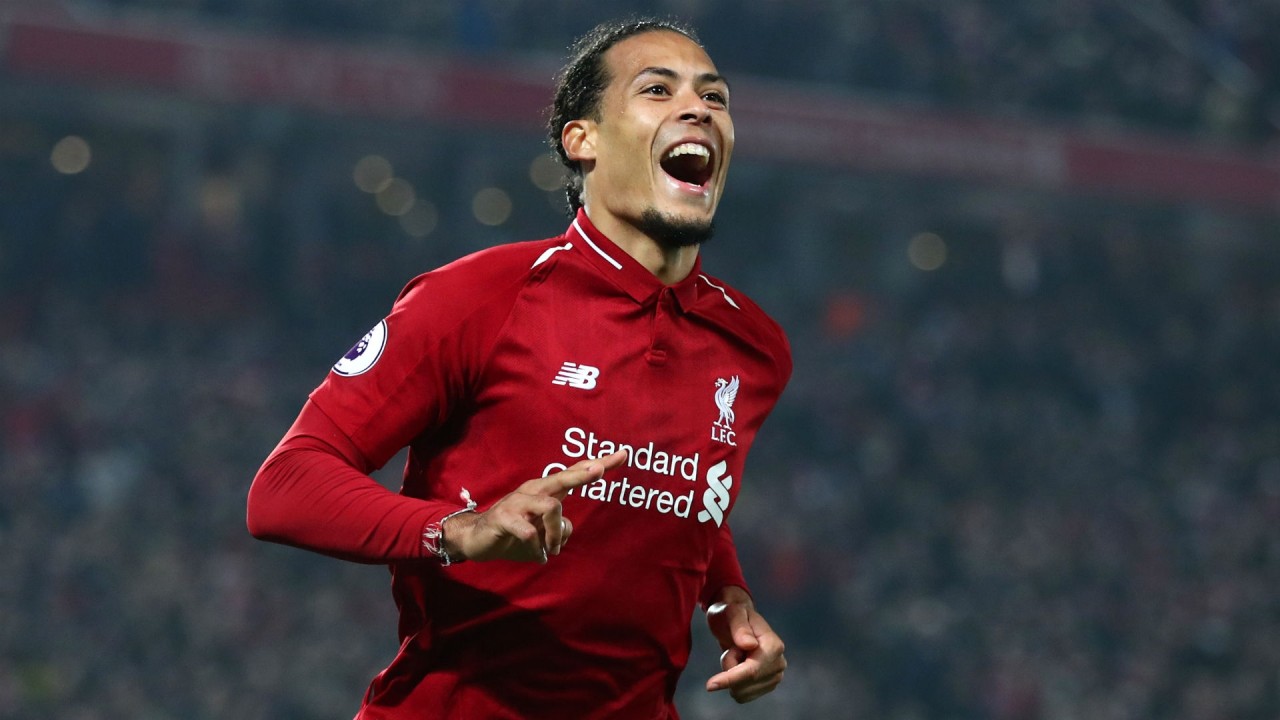 5. Virgil van Dijk (Liverpool)
This defender has earned his spot among the best at present. The 29-year-old Dutchman is dominant on the pitch and in the air (in both boxes) and is comfortably one of the key cogs in Liverpool's triumph in the Premier League.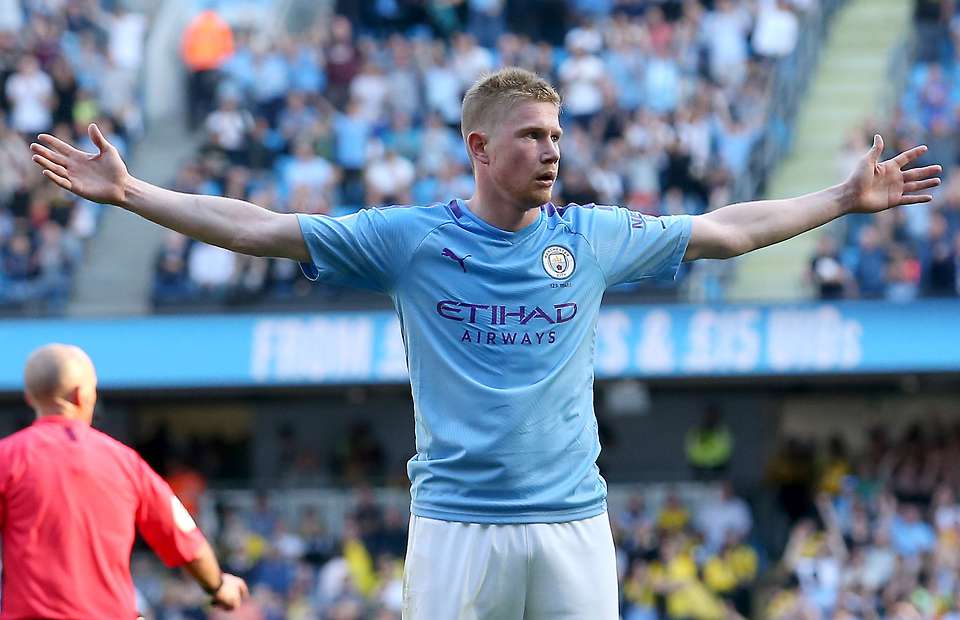 4. Kevin De Bruyne (Manchester City)
This Dutch midfielder is the best crosser in Premier League history. He has issued 16 assists in just 25 Premier League games so far this season, and is expected to continue piling up good numbers.
He is recognized for his shooting ability and dribbling as well and is widely considered to be one of the best players in the world and has often been described as a "complete" footballer.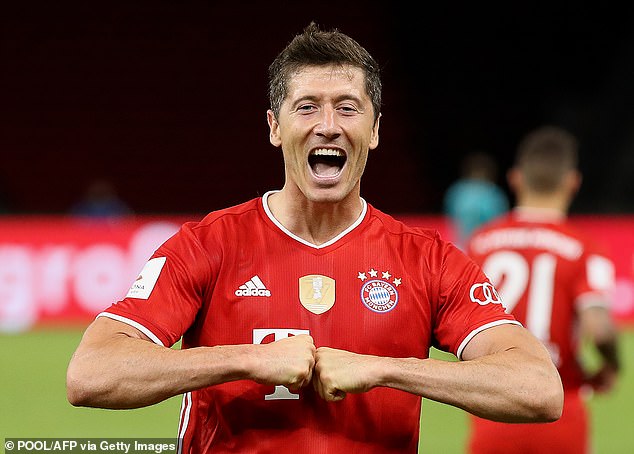 3. Robert Lewandowski (Bayern Munich)
The prolific striker from Poland is a major reason why Bayern triumphed in the Bundesliga again, and of course in the Champions League.
He has scored 231 goals in 276 games in all competitions for Bayern, including 40 goals in 34 games during 2019/20. He is three goals short of his best-ever season tally.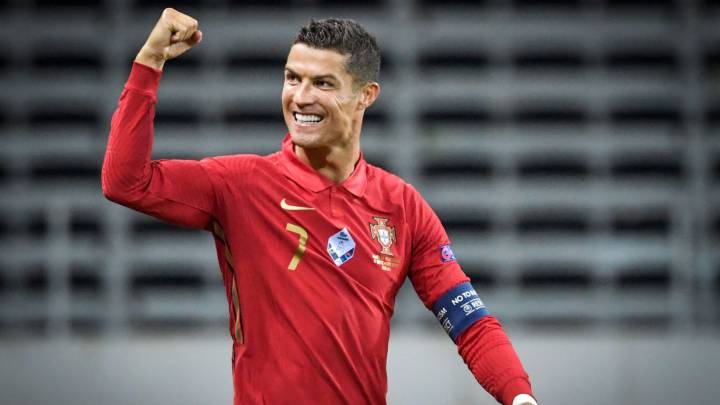 2. Cristiano Ronaldo (Juventus)
The 35-year-old Portuguese superstar has brought his phenomenal talent to Serie A and hauled up the same amount of league goals in 22 games during 2019/20 like he did throughout all of last season. His overall Juventus goal tally stands at 53 in 75 across all competitions.
At Juve, Ronaldo personifies the definitive clutch player of the big games, and during the crucial moments.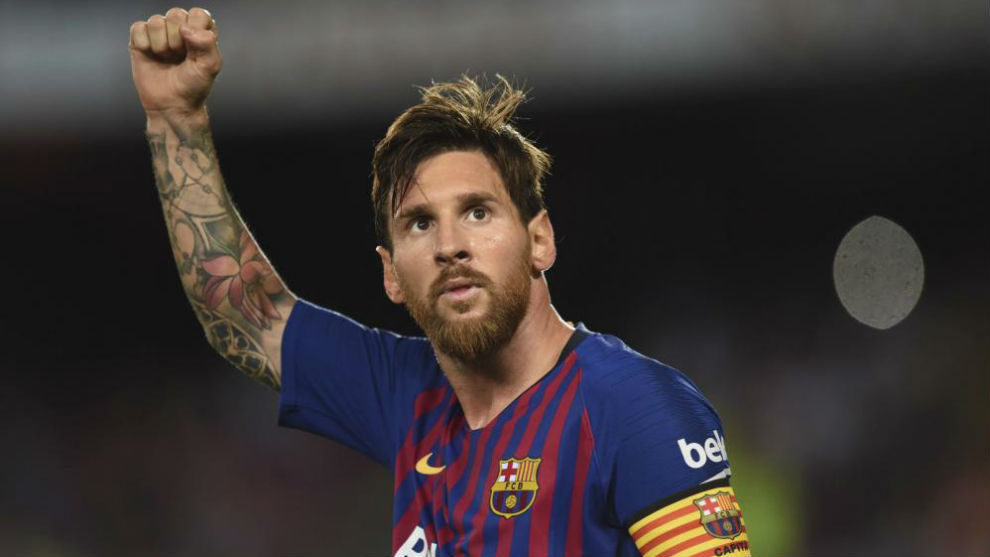 1.Lionel Messi (Barcelona)
He may have a frustrating season at Barcelona but Messi stays as the best with his all-around play: scoring, assisting and inspiring his team. He is an impactful player. Never mind if he is now a "want-away'' Barca player but every fan of his is praying everything will end well in his latest saga with the Catalan side.